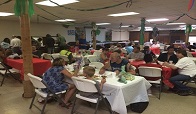 We provide nutritious hot dinners to homeless and struggling families. We serve an average of 150 meals each week. The kitchen is open from 4:00 to 6:00 pm every Wednesday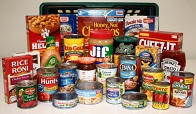 Good Works Food Shelf
We distribute perishable and nonperishable food items to the needy. The food shelf is open Fridays from 4:00 to 6:00pm.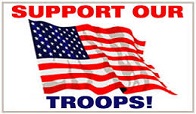 We send our deployed service men and women "a piece of home in a box", and also host fun programs for children of deployed troops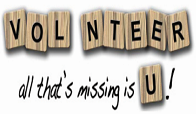 Volunteers have been a great part of the reason we have been able to serve our clients successfully. We are always welcoming of individual and group volunteers
Rescue Now Services is a registered 501(C)(3) Non-Profit organization.
All donations are tax deductible and greatly appreciated!