Our Mission is to alleviate poverty through community partnerships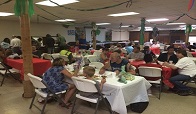 We provide nutritious hot dinners to homeless and struggling families. We serve an average of 150 meals each week. The kitchen is open from 4:00 to 6:00 pm every Wednesday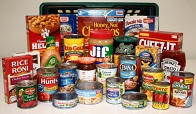 Good Works Food Shelf
We distribute perishable and nonperishable food items to the needy. The food shelf is open Fridays from 4:00 to 6:00pm.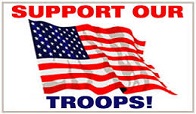 We send our deployed service men and women "a piece of home in a box", and also host fun programs for children of deployed troops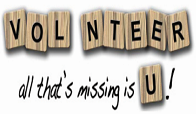 Volunteers have been a great part of the reason we have been able to serve our clients successfully. We are always welcoming of individual and group volunteers
Total Individuals Served in 2016
Total Families Served in 2016
Total Pounds Distributed in 2016
Total Individuals served to date in 2017
Total Families served to date in 2017
Total Pounds distributed to date in 2017
Rescue Now Services is a registered 501(C)(3) Non-Profit organization.
All donations are tax deductible and greatly appreciated!