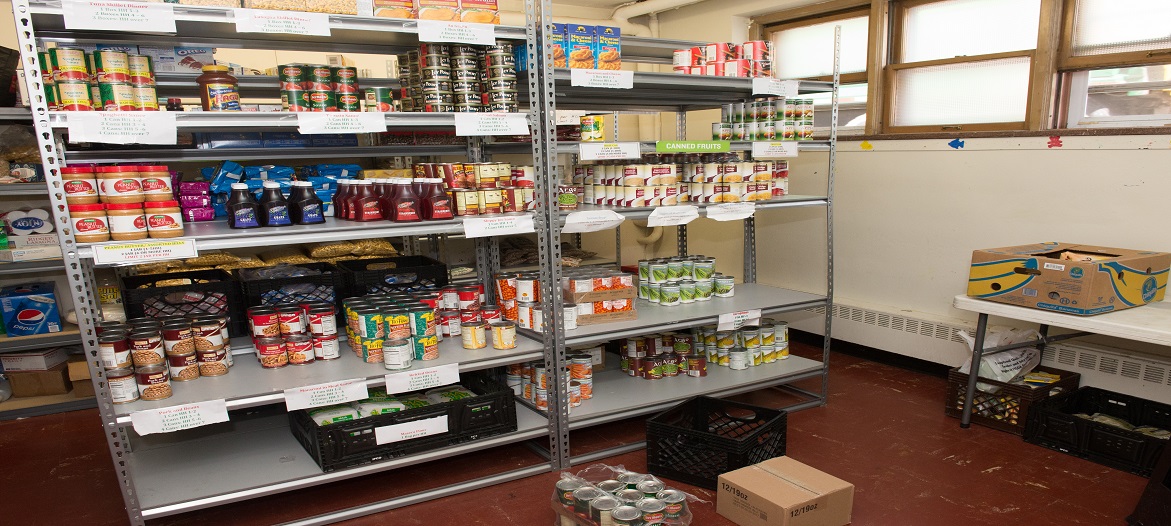 We distribute perishable and nonperishable food items to the needy.
The food shelf is open Every Tuesday from 11:00 am to 1 pm, on Fridays from 4:00 to 5:30 pm and on Wednesdays from 5:00 pm to 6 pm (by appointments only).
Make Appointments via Facebook @GoodWorksFoodShelf.
Interested in supporting us? Visit our Support us page to learn more.